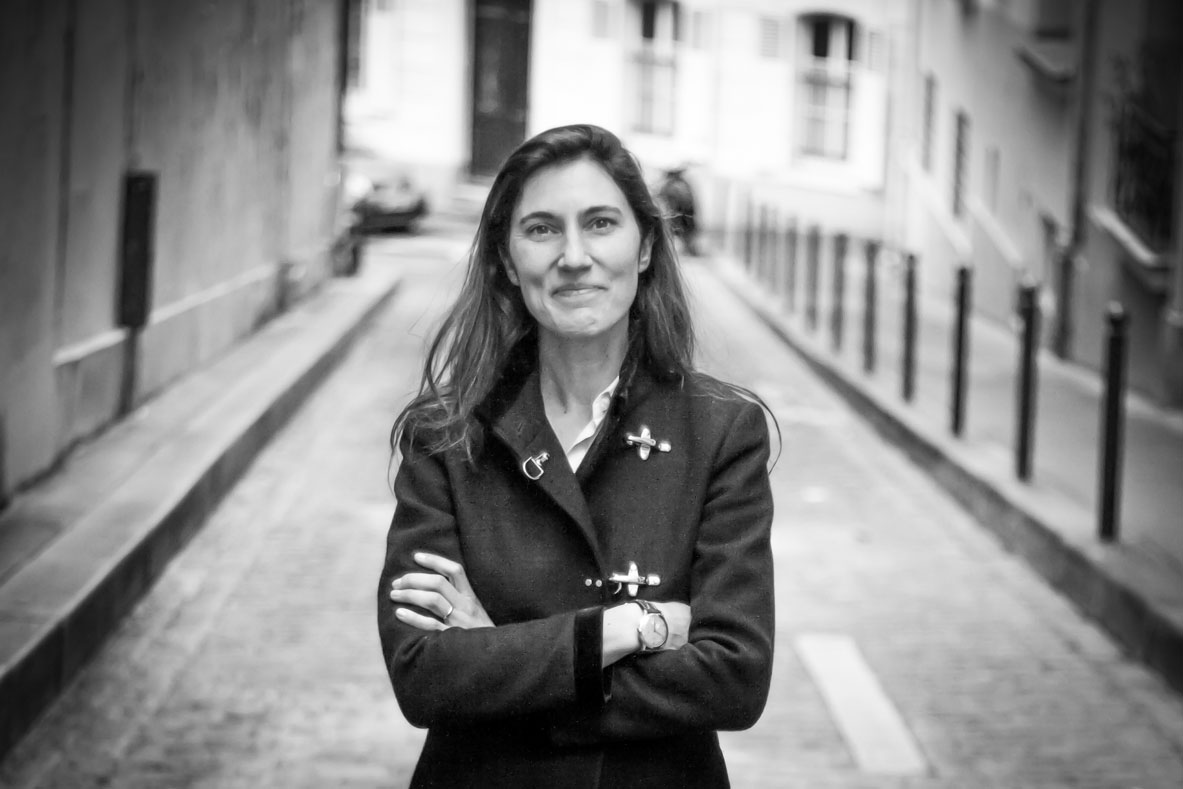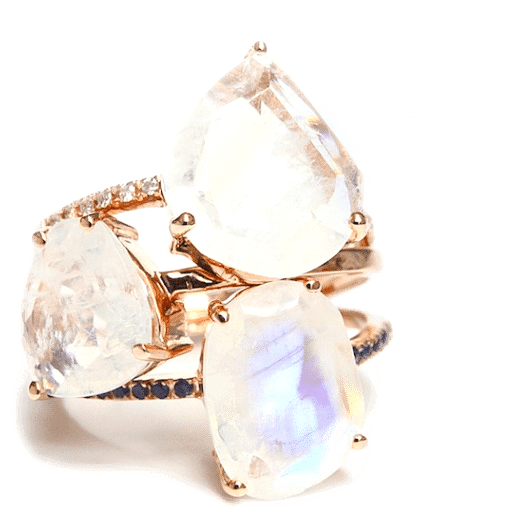 A Pure Experience
Olivia des Cressonnières is a jeweller & gemmologist in love with classic beauty and an infinite respect for craftsmanship. Her personal stories, memories, and experiences are interwoven in each of her creations.
Each piece of jewellery is hand made in her workshops in Antwerp, and in Valenza, in Italy, where Olivia sits side by side with craftsmen. This simple and direct relationship between creative and creation is at the very heart of what jewellery stands for to her.
"She designs her work as she designs her life"
Her bespoke service allows clients to create an exclusive piece of jewellery. It is a personal experience that begins with an idea, and ends with the realisation of their concrete story. Whatever the essence of the project, the finest techniques and materials are applied to bring it to life.
Olivia also creates essential jewellery collections where she expresses her way of being outside the trends and ostentatious luxury codes. A pure experience.
Olivia receives by appointment in Brussels, Milan and Paris.